Bio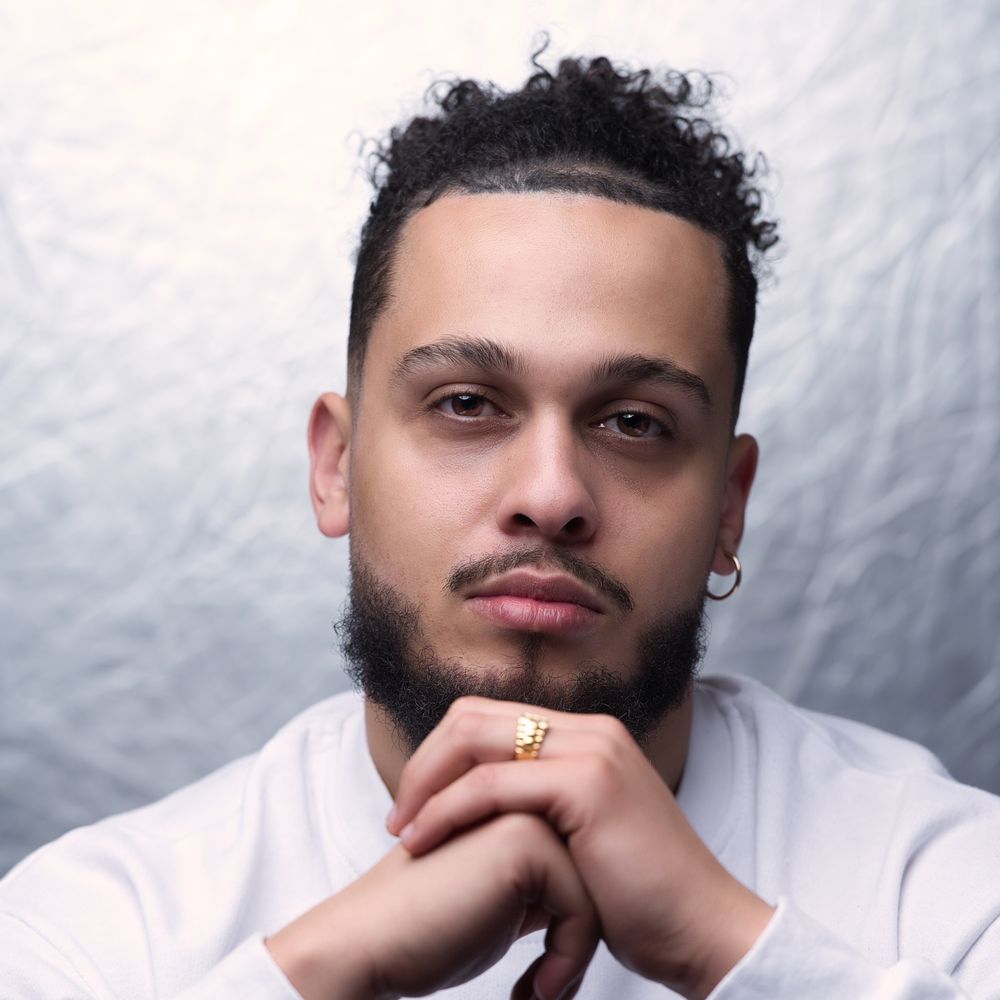 Who is he?
"Good things come to those who wait, better things come to those who work for it."
Born Sami Riffi, in South London. 26-year old Saura, International self-proclaimed hybrid rapper & R&B singer/songwriter of Moroccan, Nigerian and Guyanese descent, learned at an early age that for him, music is everything. Saura was inspired to follow his passion after noticing other people making a living doing what they love and enjoy within the music industry.
Being an independent, self taught, hybrid artist has granted Saura the ability to integrate the best of his talents, without being boxed in. His brand "SweetSavage" highlights the vulnerability of Saura, creating an equilibrium between the extreme polar opposites of light and dark, Saura translates this narrative within his music to demonstrate that every individual has this duality within themselves.
Buckle up and enjoy the musical journey that you are embarking on with Saura, as he "keeps making ones til' he gets one!"