It is common knowledge that behind every successful creative, is a hard-working and trustworthy team. These individuals of contrasting talents have come together to work in solidarity with Saura as they believe in his vision and want to see it brought to life!
JeffroBeats
(BIG SELECTA!)
Saura and Jeffrobeats go way back as they once conquered the uni scene together, so it was only right that they linked up again for the music scene.
Jeffrobeats has been wow'ing crowds and shutting down bookings since late 2015 where he first started on the DJ scene at Brunel University. He has since grown with each booking and each event and moulded himself into a talented and confident multi-genre DJ.
Just know whenever you hear the "DJ Jeffrobeats" jingle ... you are in for a good time!"
@JeffroBeats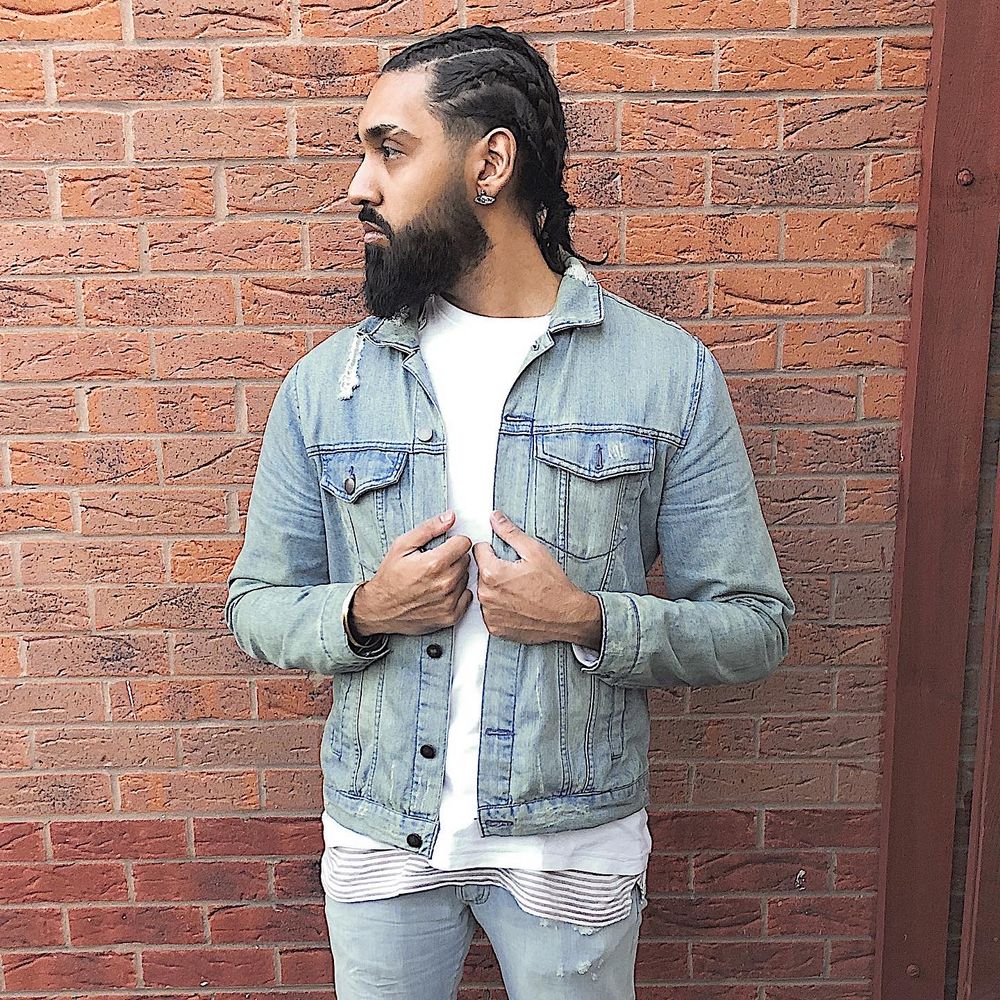 Grizzy
(THE VISIONARY)
Grizzy and Saura met whilst at university and became close upon learning they shared a similar knowledge of RnB.
Creative across many avenues, they knew that they would work together in the future when the just opportunity arose.
Designing Saura's merchandise has aided Grizzy's ambition of ensuring that streetwear will be recognised as a movement of art, garnering the acknowledgement it deserves.
Griz is also currently working towards building his own brand "The Collective"
@2god2splashy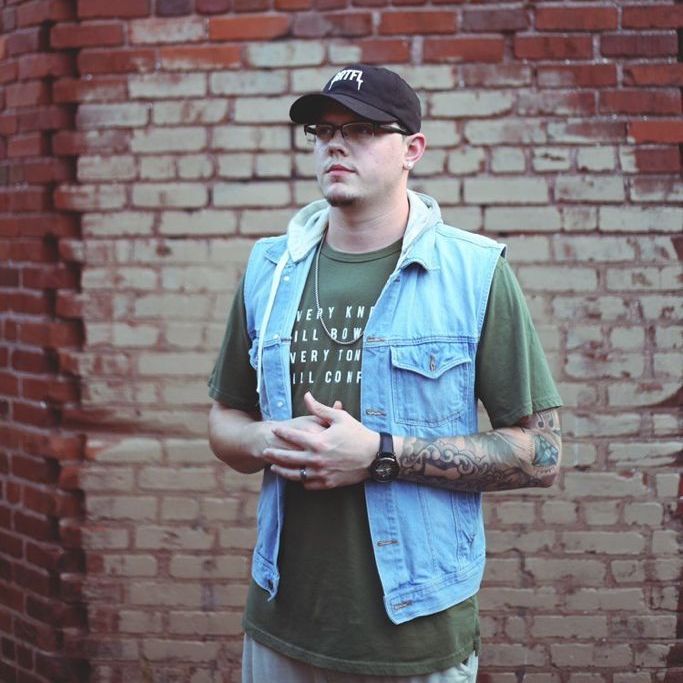 Billy James
( THE HOLY BEACON )
Billy James & Saura met in Clubhouse, frequenting the same music rooms and participating in the same Talent Tap In 5K giveaway competition.
Conversations developed and through those, a dope friendship, support and working relationship developed. They have a few collaborations in the works. "That's Bro".
"Billy James is a hip-hop artist out of North Carolina who is focused on spreading the gospel of Jesus Christ with his music."
Stay locked in with Billy James "This Ain't No Façade"
@itsbillyjames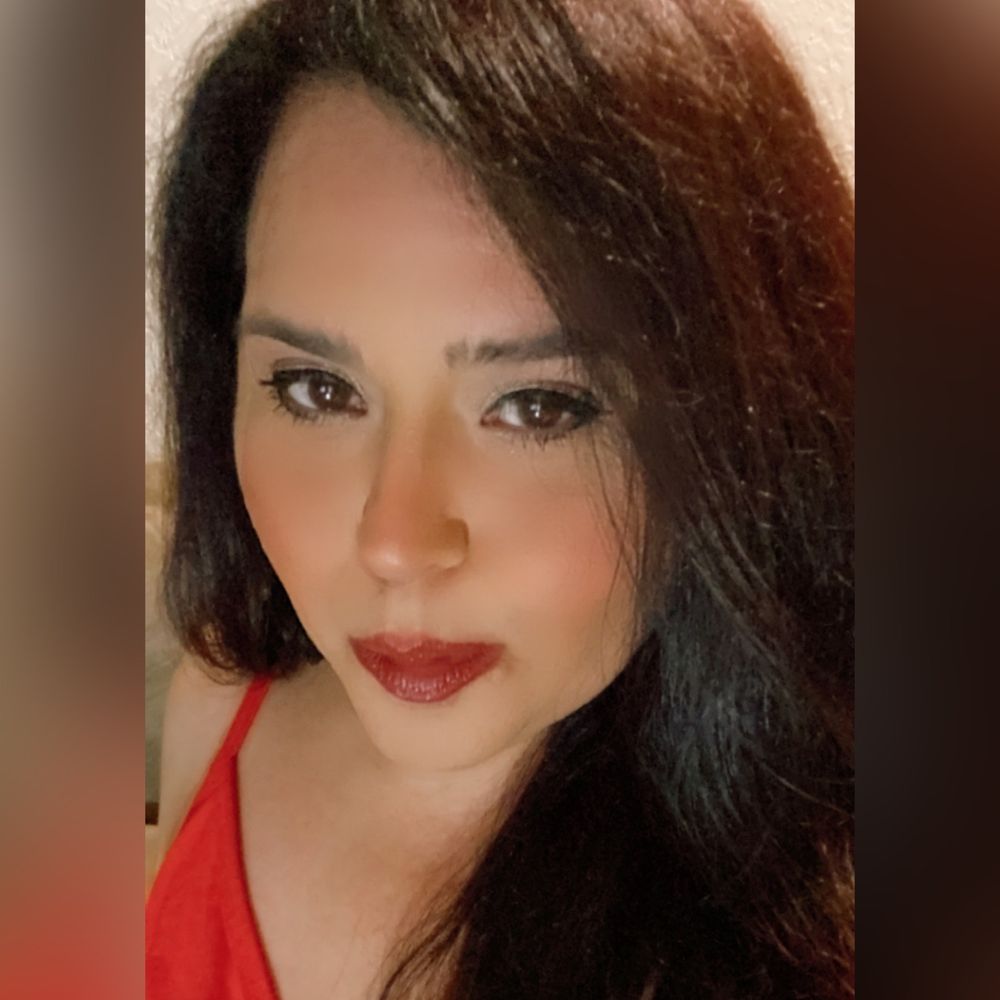 Publicist - Ang Amaya
( THE DOT CONNECTOR )
Having met Saura through a mutual acquaintance on Clubhouse, Ang realized that there was a pretty instant connection between Saura and herself. This was the beginning of this journey of friendship and working together.  Since day one, she knew that they would become family, and now claims Saura as an "adopted" nephew. 
Saura and Ang slowly began working together, talking about ways to build up Saura's supporters and getting him into publications, podcasts, and radio shows.  They have come a long way in a very short amount of time as Ang now works with Saura full time as his publicist and on his tour management team. 
The team that Saura has built around him works like a fine watch, all the moving pieces have a particular function that work in unison together. Be on the lookout for the amazing things that are coming in the near future for Saura & The Section. 
@ang_angama