It is common knowledge that behind every successful creative, is a hard-working and trustworthy team. These individuals of contrasting talents have come together to work in solidarity with Saura as they believe in his vision and want to see it brought to life!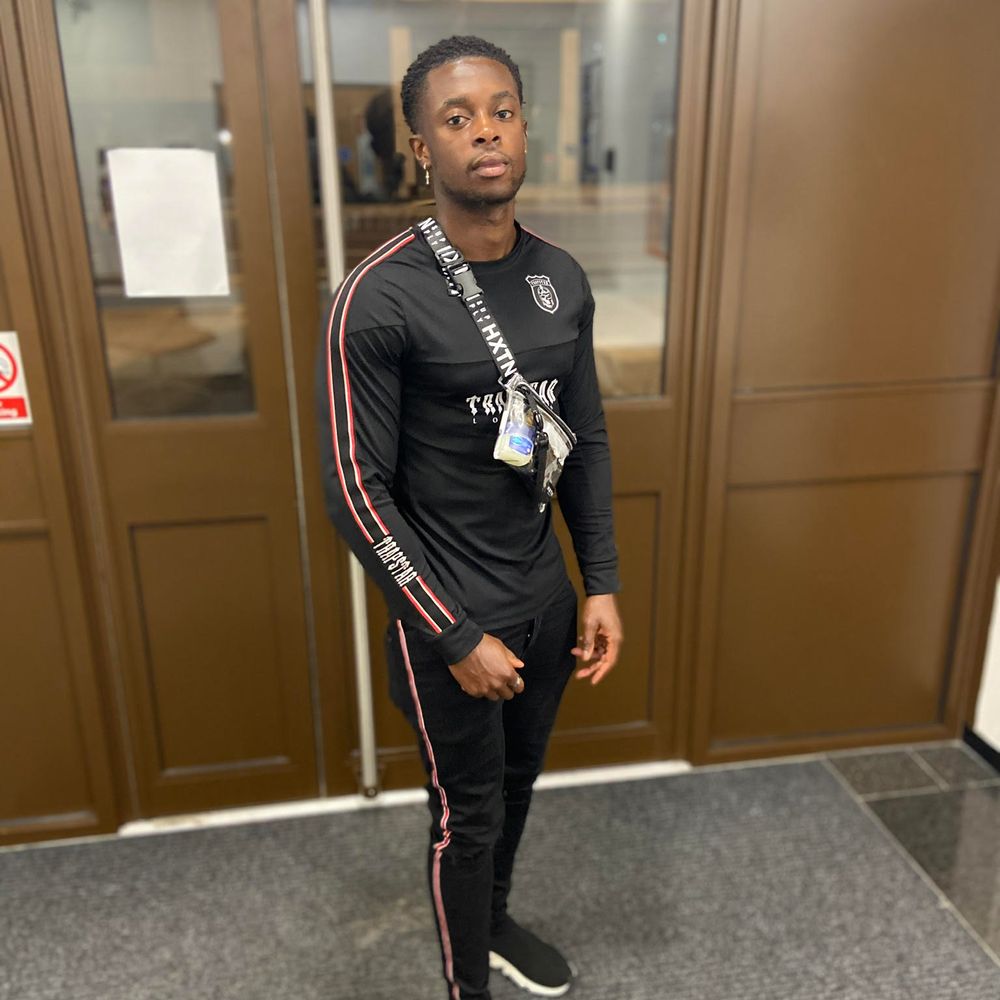 JeffroBeats
(BIG SELECTA!)
Saura and Jeffrobeats go way back as they once conquered the uni scene together, so it was only right that they linked up again for the music scene.
Jeffrobeats has been wow'ing crowds and shutting down bookings since late 2015 where he first started on the DJ scene at Brunel University. He has since grown with each booking and each event and moulded himself into a talented and confident multi-genre DJ.
Just know whenever you hear the "DJ Jeffrobeats" jingle ... you are in for a good time!"
@JeffroBeats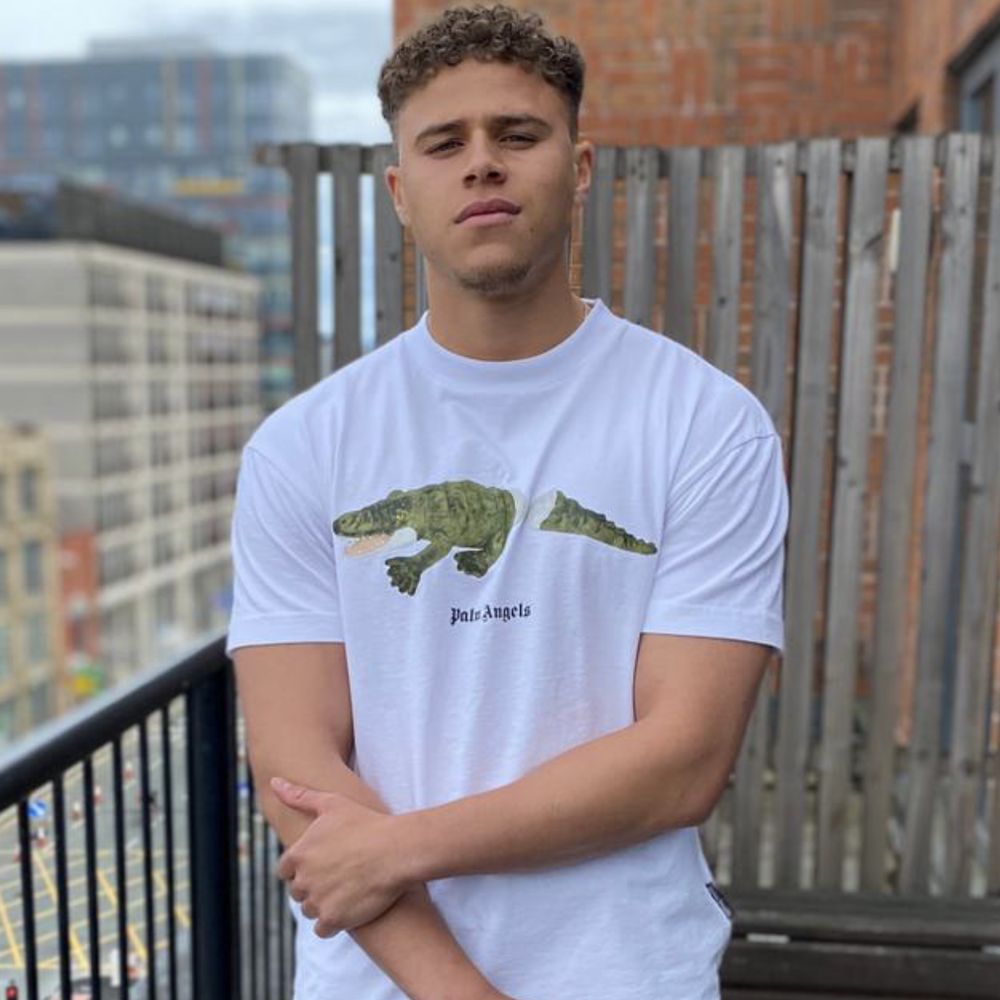 AJ
(THE BEAST BEHIND THE ART)
Originally studying product design, over the last few years AJ has focused more on graphic design and been working on a variety of freelance projects, from logos and branding to animations and illustrations since.
After meeting at uni and continuing respective creative directions the two collaborate on the cover artwork for the music.
AJ takes Saura's thoughts and ideas for the artwork and imagines them, from notes and thumbnails to the final digital version so each cover visually recreates the original concepts.
@axel_creates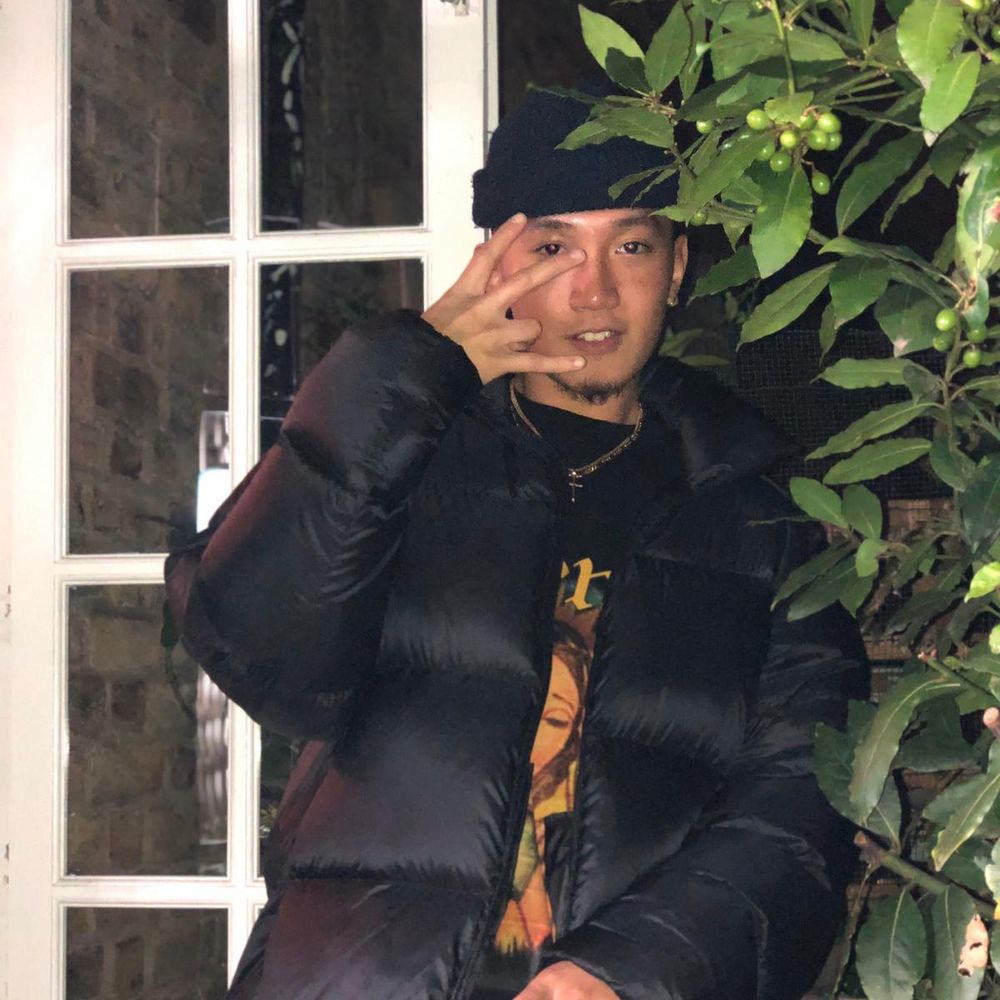 Mark
(THE DOPEST DESIGNER)
Saura and Mark initially knew each other way back in secondary school, plus they were close neighbours. More recently, they have professionally crossed paths to bring their passions of both music and clothing designs to life.
Mark is currently in the process of building his own brand and working with Saura is a great opportunity for him to demonstrate his creativity, as well as building his networking skills via the rest of the dream team.
@m__isidro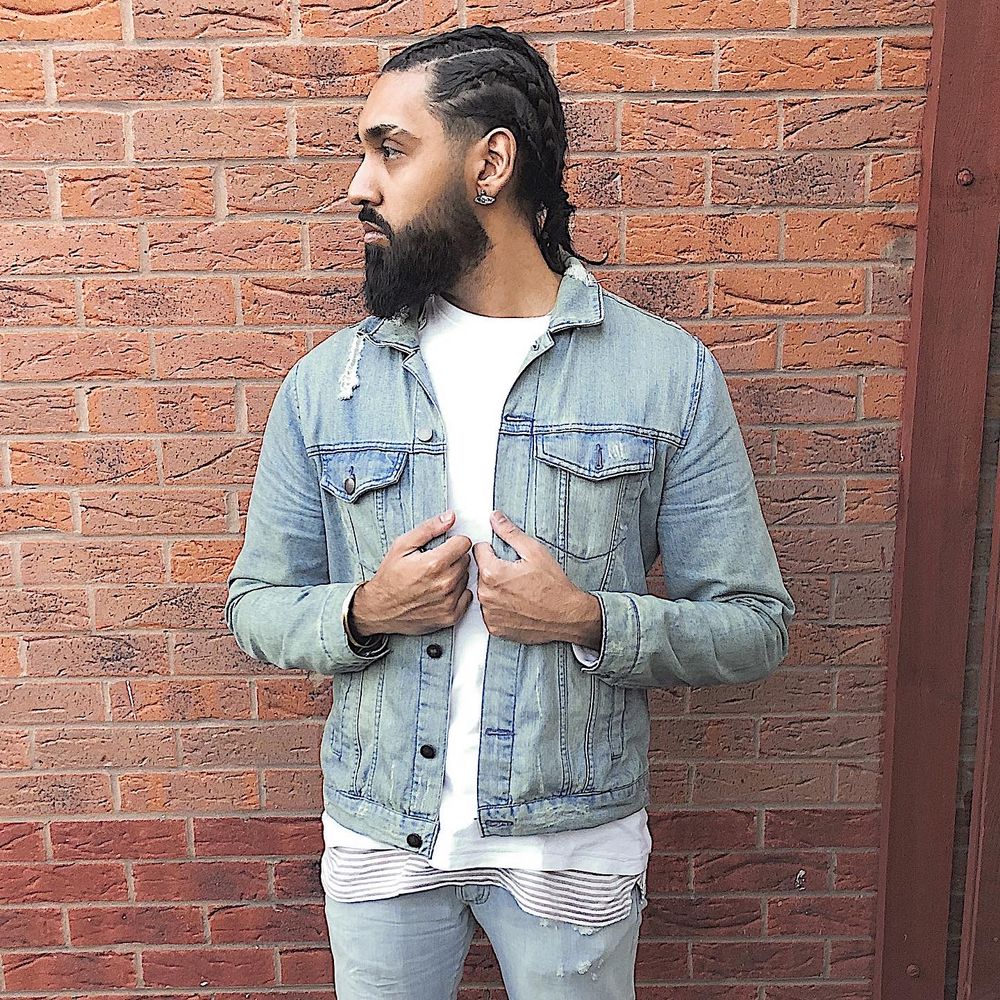 Grizzy
(THE VISIONARY)
Grizzy and Saura met whilst at university and became close upon learning they shared a similar knowledge of RnB.
Creative across many avenues, they knew that they would work together in the future when the just opportunity arose.
Designing Saura's merchandise has aided Grizzy's ambition of ensuring that streetwear will be recognised as a movement of art, garnering the acknowledgement it deserves.
Griz is also currently working towards building his own brand "The Collective"
@2god2splashy
Meet The Section
The Section was created in March 2021 in Clubhouse by Saura. The purpose of this social club was to give artists and musicians a safe space to gather and collectively share, create and meet other like-minded creatives. Since its inception, "The Section"  has grown to 500 members.  
From this group of members, emerged the core group of "The Section Leaders" with similar core values, and goals. 
This is what happens when talented people come together virtually during a global pandemic, form a bond and create one of the strongest teams in the Independent Music Industry anywhere! #ThisIsTheSection!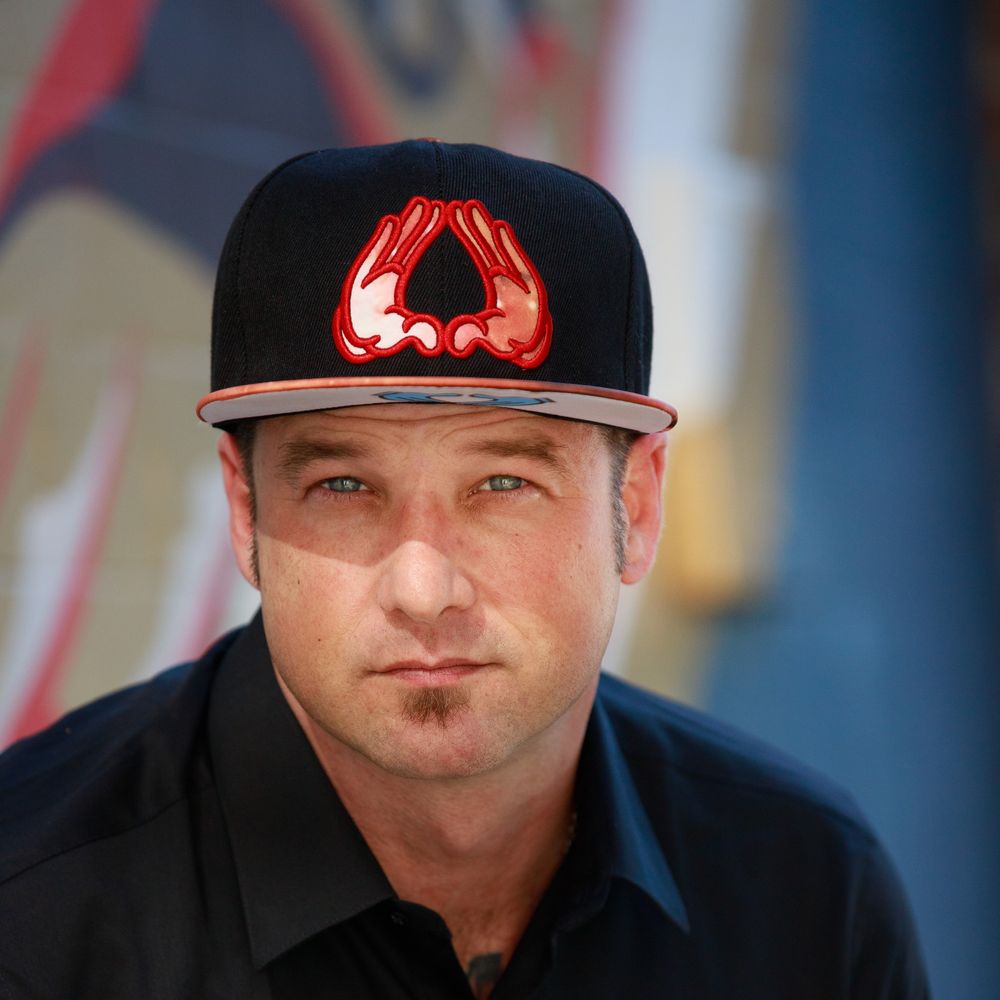 Dj BMill
( THE CATALOGUE KING )
Dj BMill & Saura met during the Talent Tap In 5k Giveaway Competition that BMill was running in the Club 808 farm room on Clubhouse. 
"Saura was a stand out performer, I recognized his talent, and knew that he would make a name for himself in the RnB/Hip-Hop genre."
Coordinating and working the logistics on the back end to stream radio and podcast interviews, as well as listening parties when Saura and other Section artists release new music.
BMill is the Founder & President of Triple Fusion Entertainment.  You can find him digging deep in his crates, supporting and holding music submission rooms for Independent Artists, & DJ collaboration rooms on clubhouse.  
@djbmill